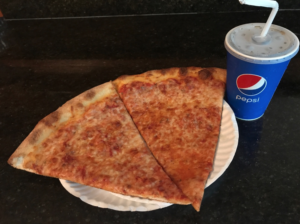 Lunch Special
---
Everyday open – 5
Two slices with
Med drink $6.50
LG drink $7.00

---
Extra toppings extra.
---
Combo Packs
---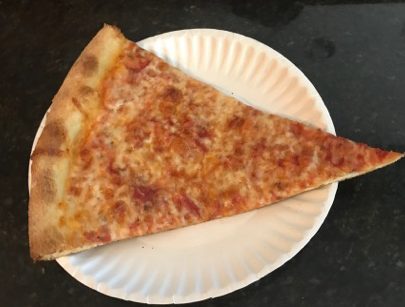 Slices
$3.00
---
Customize toppings on individual slices fresh from the oven.
Toppings
Regular .25
Gourmet .75
Bleu Cheese or Ranch Cups .50
See Pizza page for toppings list
---
Pizza Menu
---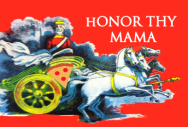 Delivery
(Free)
---
We deliver in and around Geneseo. Your pizza will not be long, it will be round. Absolute guarantees on delivery times are are at no time a guarantee. We will do our best.

---
Store Hours