WINGS
Our wings are seductive temptresses looking to display their wares. Customize every dozen. Desire and devour.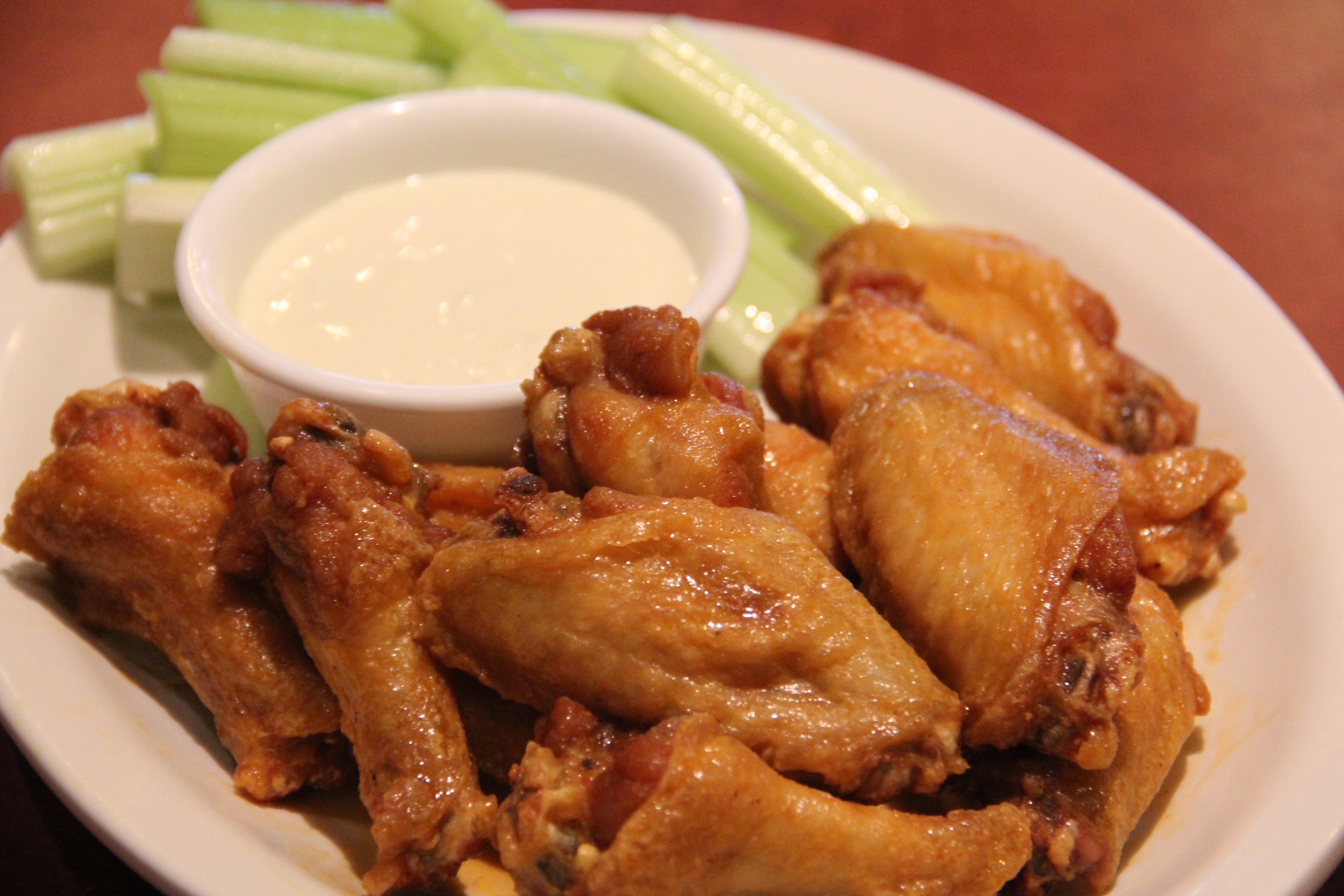 ---
Boned

---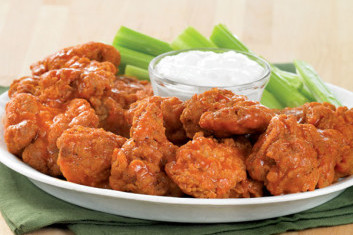 ---
Boneless
Mild: Mild mannered, with a gentile sensibility.
Medium: Flirty, with a hint of naughtiness.
Hot: Spicy, but not ass-burningly hot.
*Garlic Parm*: Buttery, tangy and nutty. (Served til 9pm.)
---
BBQ: Rambunctious but laid back, straight up Kansas City style.
Sweet and Sour:Country sweet and city sour.
Catatonic: A pleasing but anesthetizing burn. Its like being licked and slapped at the same time.